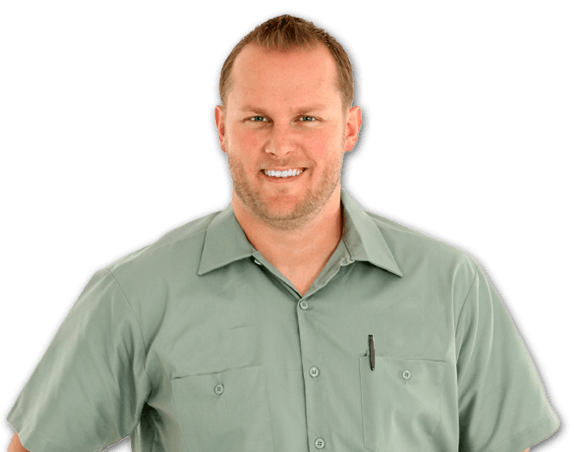 FleetTraks
Increase Employee Productivity
Reduce Operating Costs
Identify Improper Decisions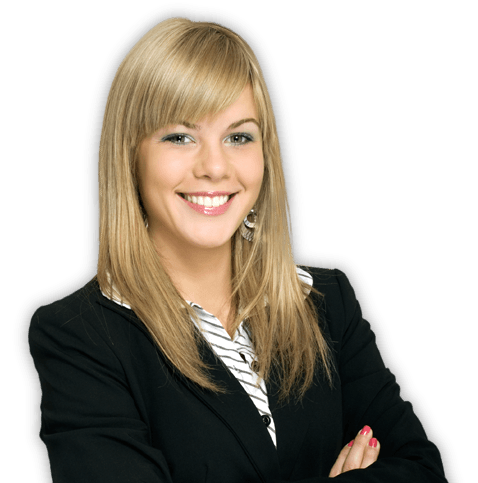 Mileage Reimbursement
Record All On-Duty Miles
Increase Productivity
Off Duty Privacy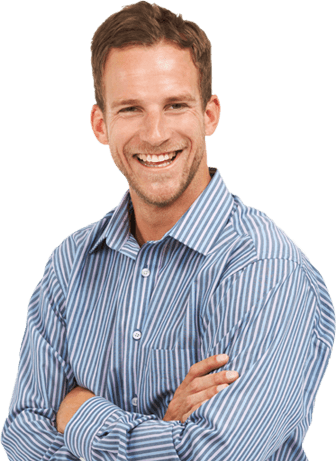 Personal Use
Record All Personal Miles
Reduce Fleet Costs
Protect Off Duty Privacy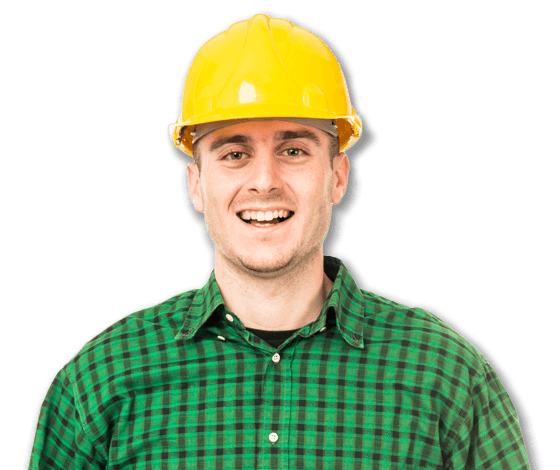 Asset Tracking
Improve Operator Utilization
Control Fuel Costs
Manage Maintenance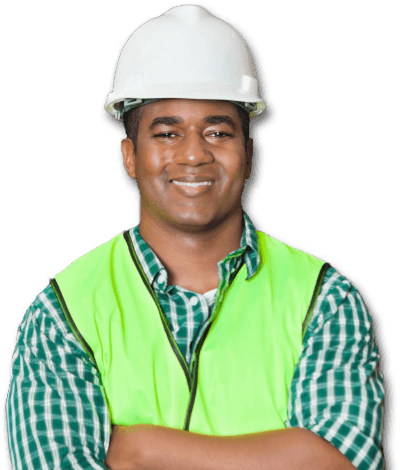 Lift Truck Management
Streamline Truck Management
Verify Operating Times
Manage Preventive Maintenance
Discover how On-Board transforms basic tracking devices into dynamic tools that will help you improve the productivity of your fleet.
Fleet Management
Improve employee productivity & efficiency while reducing overall transportation and administrative costs.
Maximize employee utilization of equipment, streamline billing and maintenance processes.
On-Board's Tracking Devices Are Utilized
In The Vehicles Of These Well Respected Fleets.
As a regional director, I am responsible for almost 200 vehicles that drive over 6 million miles annually. The On-Board system is a crucial part of keeping my service techs productive. The built in system reports allow me to quickly and easily spot irregularities and highlight potential issues before they become big headaches.
I spend less time monitoring the fleet and more time improving productivity to grow our business. We are a service-based business; our vendors need to have the same drive and passion for their customers as we do for ours. On-Board is one of those businesses.
Mike Jewett
Central West Region Director
Hobart Service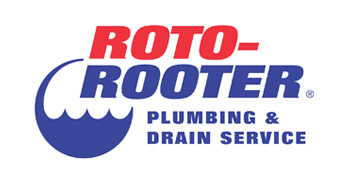 Founded in 1935, Roto-Rooter is the largest provider of plumbing repair and sewer & drain cleaning services in North America. As part of its continuing commitment to hire and retain the industry's best field service technicians, Roto-Rooter decided to implement a new technician compensation package at its company owned branch locations. A key component in the design of the compensation plan was to provide mileage reimbursement for the company's 1700+ technicians. Because the technicians use their privately owned vehicles, it is critical that accurate GPS mileage is used as the foundation for mileage reimbursement.
After an extensive search of the marketplace, Roto-Rooter selected On-Board Communications as its provider of vehicle mounted GPS devices. "From the very beginning of the development of the compensation plan, we had very specific technical requirements for mileage reimbursement," says Steve Poppe, Roto-Rooter's Chief Information Officer. "One of the necessities was a deep integration with our GPS provider allowing for a continuous flow of true GPS mileage information on a real-time basis. We also knew that we required a vehicle based system that would withstand the constant power demands of GPS. We were pleased to find that On-Board Communications was willing and able to listen to our unique needs and develop a solution to fit our specific technical requirements. We now have our compensation package fully implemented and we are accurately reimbursing our technicians for the use of their vehicles."
"It's been a pleasure to work with the development team at On-Board," states Teri Sayre, Director of Software Development at Roto-Rooter Services Company. "As our GPS mileage project evolved, we have developed additional needs that we did not anticipate. On-Board continues to listen to our needs and find ways to deliver innovative results. The On Board dispatch Map software is an excellent tool to visualize the location of technicians, to better manage the technicians' time and make sure all customers are quickly attended to."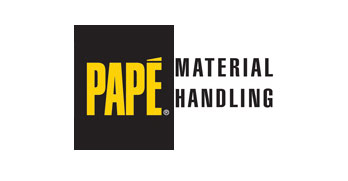 Pape Material Handling has been an On-Board customer for almost 10 years. This partnership has been instrumental in allowing Pape to differentiate from our competition. The fully integrated system allows us to offer our customers complete customizable preventive maintenance plans that reduce operating costs and increase productivity. Customers report that by monitoring the utilization of equipment, they are, in some cases, able to reduce their fleet size without impacting production. For Pape, being able to offer a Power By The Hour billing solution recently allowed us to secure a long-term contract with a company that had previously been with a major competitor.
The versatility of the On-Board system has allowed us to provide our customers with options they cannot get with our competition.
Bruce Wooten
Product Support Manager